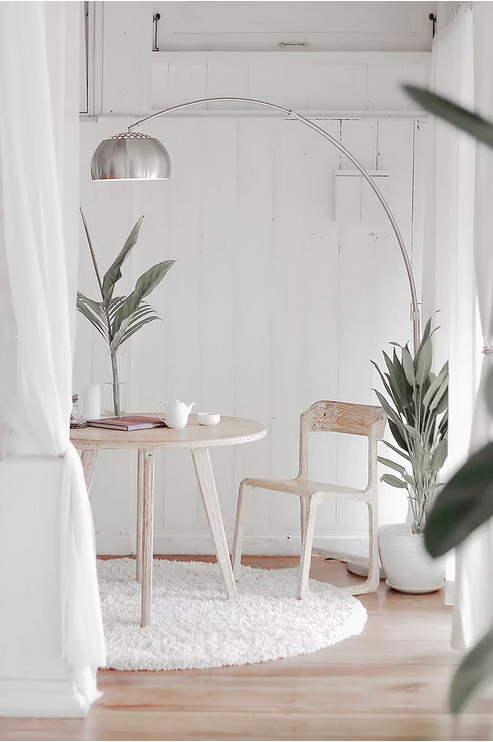 Pure lifestyle | Vegan| minimalist|Eco-friendly
2020 will soon be over. Are you satisfied with it, and ready for the year to come? 2020 has brought many new challenges. With the entire world tackling the coronavirus pandemic, lock-downs, curfews, and the rising death toll, many people have started to contemplate. What's happened to our human world, and what we have done to our planet over the past few decades? Have you noticed the changes to our world?
Our eating, drinking, production, and habits of consumption have also changed.
More and more people are trying and following a plant-based diet. "I've never done this before, but have been eating veggie for the past three weeks–which hasn't been easy, but is actually enjoyable," wrote David Beckham on Instagram Stories. Beckham shows his 64 million followers the vegetarian dishes he's been enjoying: courgette with mushrooms, aubergine with blue cheese, a mango and avocado entree, chickpea salad, veggie soup, smoked watermelon, and sweet potato. At the same time, David and Victoria Beckham's son has been working on the new documentary "A Life On Our Planet" with David Attenborough.
Bolt Threads, a material solutions company, has engineered mycelium into a material that's everything you love about leather without killing animals. Mylo is certified bio-based, sustainable, and made from predominantly renewable ingredients, all of which can be found in nature.
Some people have begun a minimalist lifestyle, reducing both their possessions and the number of materials they buy. When we possess materials, they also possess us. Less is more. Others have started to care more about the balance between humans, animals, the environment, and nature, considering Earth's living beings as equal instead of thinking themselves the rulers of the world.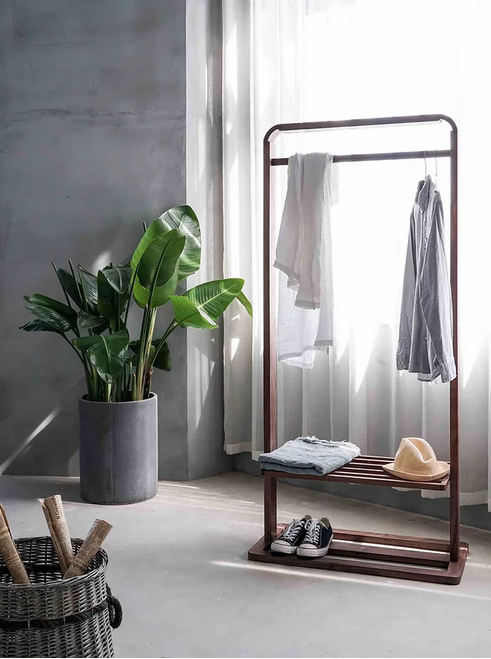 Pure lifestyle | Vegan| Minimalist|Eco-friendly
In 2019, a German circus used holograms instead of living animals in an attempt to end animal cruelty. Germany's Minister of the Environment recently announced they will no longer serve meat, fish or animal products at official functions, because of environmental concerns and a desire to serve as a "role model" for sustainability issues.
In Sweden, around 30% of young people are eating more plant-based foods, with the hope that changing their diet can mitigate environmental change.
In Rome, people can now pay for metro tickets using plastic bottles. So far, more than 350,000 bottles have been recycled. According to World Earth Day research, we buy 1 million plastic bottles each minute. Discarded bottles make up part of the 275 million tons of plastic waste generated worldwide every year.
Starting in Shanghai, China has begun compulsory garbage sorting. The Ministry of Housing and Urban-Rural Development stated that "The 46 cities currently involved in the household garbage classification pilot program should set up a system of classifying and disposing of their waste." Compared with Europe, the USA, and Japan, China has started late; but if successful, it will impact the entire world.
Scientists in Mexico have created biodegradable plastic from cactus juice, the components of which break down within a month, and are safe to ingest.
In January 2020, KFC will launch vegan chicken in the UK. KFC USA and KFC Canada launched similar trials, which were sold out within 5 to 6 hours. Burger King has launched the Impossible Whopper in more than 7,000 chains across America. Subway, the largest fast-food chain, has launched a Vegan Signature Loaded Wrap.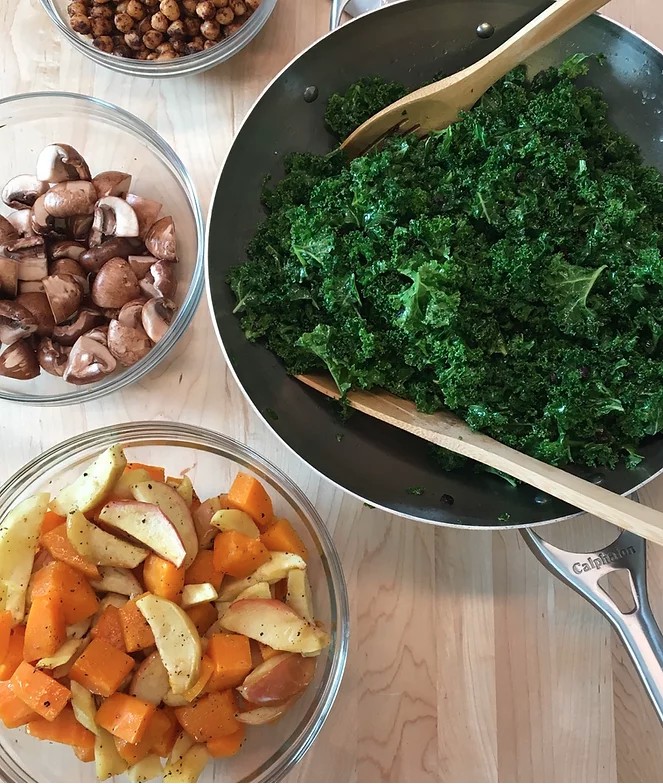 "The Game Changers," a documentary by James Cameron, shows the benefits of plant-based nutrition for athletes. The film shows a variety of professional experiments, indicating the many misunderstandings people typically have about the plant-based diet. For example, a single animal-based meal can rapidly thicken our blood, while vegetables such as carrots, spinach, and salad help our blood to flow at a faster pace. Animal products contain pro-inflammatory compounds and molecules, which increase the chances of inflammation; on the contrary, eating plants helps our body's system combat inflammation. The film also shows that red meat consumption highly increases the risk of developing colon cancer.
One touching interview from the documentary features a man working in Africa to protect elephants from being killed for their ivory. He comments, "I was guarding elephants by day, but cooking them in my kitchen when I got home each evening. What's the point of protecting one kind of animal while killing others?" After having this realization, he changed and became a vegan.
In the book The Great Learning, it is written, "If you can cleanse yourself today and have a fresh start in life, have a fresh start every day–and insist on having it daily, forever." As part of their New Year's resolutions, people usually throw away old, unnecessary items, clean the house and buy new things. The word "new" means refreshing, resetting, or renovating–not only our work, relationships, belongings, and lifestyle but our heart, mindset, and habits.
It's time to change. Are you ready to join in?
Thank you for your reading!
Purelife Praha