GOING VEGAN IN THE CORPORATE CANTEEN JINGDONG, ALIBABA, GOOGLE, FACEBOOK AND MORE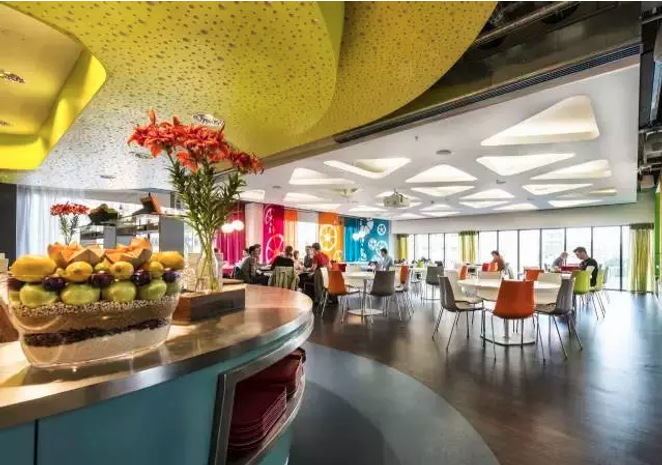 Vegan canteen |Vegan lifestyle
An increasing number of well-known global corporates around the world started to offer vegan meals to the employees. After all, the employee's wellbeing is essential to the development of the company.
In China, with more and more people becoming vegan, some companies have opened vegan windows in the cafeteria and canteen. One of the best examples is the vegan window in Jingdong's canteen. It started with a letter from a vegan employee in Jingdong, which caught the attention of the executive board. Afterwards, Jingdong sent their chef to Longquan Temple to learn how to cook vegan food, in order to provide their employees with pure and delicious vegan meals. Now, Jingdong's vegan staff can eat the well-known Longquan buns by just staying at their workplace.

As one of the best internet companies in China, Alibaba also pays much attention to the appeal of their vegan employees. They offer a buffet in the cafeteria that has various kinds of dishes where many employees choose to dine. To satisfy the vegan staff, a special stall that provides the light vegan meal is also available. Apparently, the executive team of this e-commerce company is aware that they should first meet the needs of the employees so as to better meet the needs of the customers.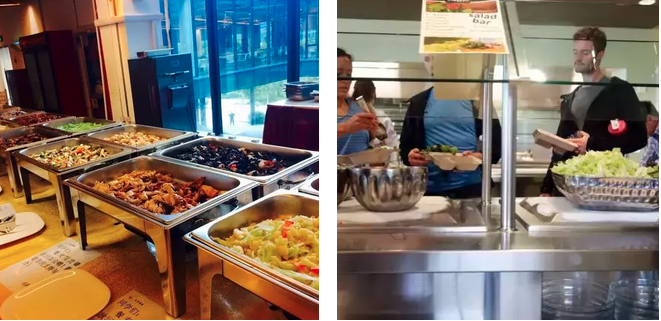 With Veganism springing up in China for the past few years, more companies started to provide vegan meals in the canteen. In many other countries around the world, it has already been very common.
Known as "one of best canteen in the world", Google offers free, unlimited snacks and meal 24/7, all using local organic ingredients. The chefs constantly update the recipe of their most popular beef burger, increasing the proportion of mushrooms in the ingredients, which was originally 20% and has now become 50%. It says to become 100% vegan mushroom burger in the future.
In addition to burgers, the salad bar offers more and more vegetables and plant-based protein choices; the soup of Vietnamese food Pho has been replaced with vegetable broth; Mexican tortilla's filling has also changed to vegan; quite many desserts are free from egg and milk as well.

In order to encourage employees to "eat less meat and more vegetables", Google's chefs are so creative on combing various ingredients and seasonings. They have racked their brains to come up with some long and artistic names so that employees don't even realise those are vegan food.
Google is not the only tech company that provides vegan food to its employees. In fact, Facebook has been running a Plant-Based Life group since 2016, engaging their employees in living a healthy lifestyle. It was founded by a female software engineer, Phaedra Anestassia. She saw a growing interest in the company for healthier eating and sustainability improvements.
Anestassia wanted to create a community around healthful, sustainable, and conscientious lifestyles. "Everyone loves good food and we would pair it with conversations around reducing emissions and healthfulness for employees through body, mind, and spirit." They invited researchers on diet and longevity, entrepreneurs in the food space, climate scientists, documentary producers, physicians, public health experts and more. They also included free and delicious food and offered gifts like cookbooks, research novels, interactions with film directors, and product vouchers or goods.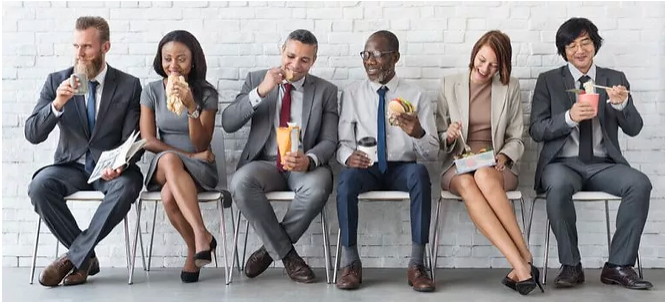 Vegan lifestyle | Pure vegan diet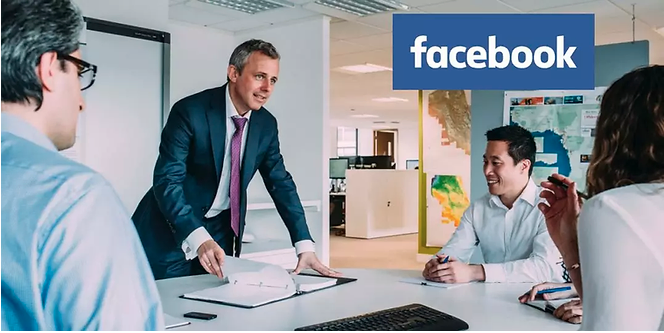 Comparing to Google and Facebook, Wework took a more revolutionary approach. In an email to about 6,000 employees earlier this year, the $20 billion office rental company announced that it would no longer reimburse employees for meals that include red meat, poultry, or pork and will stop serving meat at company events.
WeWork is an American company that was founded in 2010. It has more than 5,000 employees in over 280 locations, spread across 77 cities in 23 countries and has a valuation of roughly US$20 billion.

The co-founder and chief culture officer Miguel McKelvey wrote in the email that the meat ban is an effort to reduce the company's carbon footprint. "New research indicates that avoiding meat is one of the biggest things an individual can do to reduce their personal environmental impact, even more than switching to a hybrid car," McKelvey said in a statement.
Some companies even spare a lot of efforts doing research and designing training on the vegan diet, so that employees can fully understand how vegan food is beneficial to the health. Then they can decide by themselves whether to choose this healthy way of eating.
The Government Employees Insurance Company (Geico) is the second largest auto insurer in the United States and is a wholly owned subsidiary of Berkshire Hathaway. It recently teamed up with the non-profit organisation Physicians Committee for Responsible Medicine (PCRM), to investigate whether a low-fat vegan diet would improve the health of office workers. The results of the two-part study were positive, as participants experienced a drastic health improvement. In addition to the physical health improvements, participants were pleased to note they experienced a drop in their levels of anxiety, fatigue, and depression.