Expand the visibility of life
Ikebana brings us to find the inner peace and tranquility.
Introduction of Ikebana (Chinese and Japanese flower arrangement) and creating your own Ikebana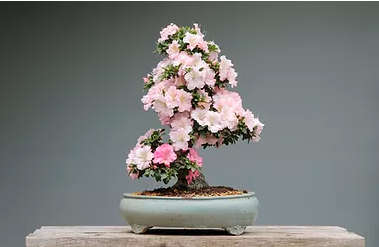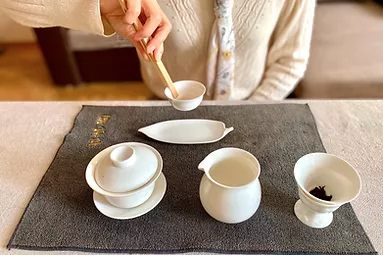 To be a person, who knows tea and ourselves.
Introduction of different types of Chinese tea, learning to make Gong Fu tea and discovering our own characters.
Discussion about inspiring books; sharing our understanding of them and enriching our knowledge of life.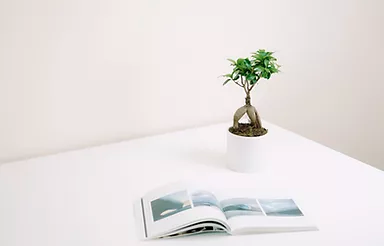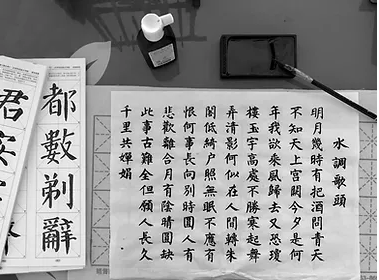 decoding CHINESE CHARACTERS
Ancient Chinese wise teachers have shown us that human beings are part of nature. Observing the nature phenomenon and rules will help us to understand ourselves and live better.
Discussion about the pure diet, which is not only a food choice, but a starting point of changing our living attitude and the direction of life.