WORLDWIDE VEGAN FESTIVALS / EVENTS GUIDE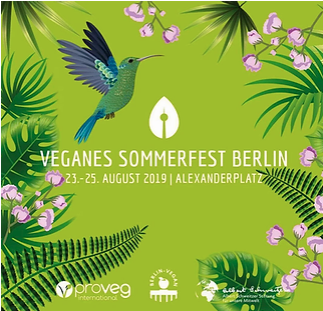 Vegfest Berlin – Berlin, Germany
Vegfest Berlin has a high light which is "workshop tent". Besides lectures, there are opportunities to observe the whole process of vegan food production, cooking and discussion. At the same time, Vegfest carries the concept: Equality. No more "speciesism", racism, gender discrimination, anti-Semitism, homophobia, and any other form of discrimination.
Date: 23-25/08/2019
Place: Alexanderplatz
More info can be found here:
https://www.veganes-sommerfest-berlin.de/en/
Vegtoria - Vancouver, Canada
It is the annual event organized by Vancouver Island Vegan Association, intending to share the core value— cruelty-free. You will find a food court, music performance, lectures and product stalls there.
Date: 20/07/2019 11:00-18:00 (free entry)
Place: Victoria's Centennial Square
More information can be found here: https://www.vegtoria.ca/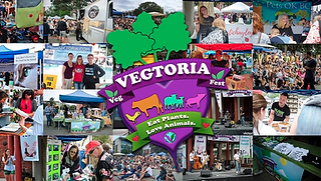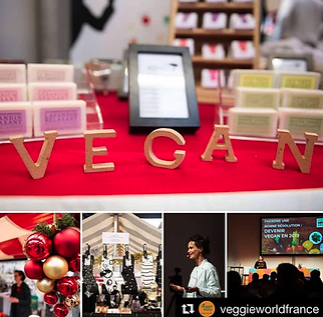 VeggieWorld Paris – Paris, France
Starting from April 2016, VeggieWorld Paris has become one of the most influential vegan events in Paris. More than 140 vendors participate in the event and reveal the newest vegan food, supplements and other meat and dairy alternatives. Besides food, it will be a feast of vegan cosmetics, hygiene products, costumes, accessories and vegan cooking recipe books.
Vegan Street Fair Event – Los Angeles, U.S.A.
The vegan diet is not only a choice but also a new trend around the world. Starting from last year, Vegan Street Fair Event offers "A-bite" food: each of them is less than 4 USD, you can try as much as you want.
Place: Chandler Blvd, North Hollywood. 23-24/03/2019 11:00-19:00 (free entry)
– 5303 Lankershim Blvd, North Hollywood. 31/08-01/09,2019 15:00-22:00 (under 21 free entry)
– 5300 Bakman Ave, 07/04/2019-09/02/2020, every Sunday (free entry)
More info can be found here: https://www.veganstreetfair.com/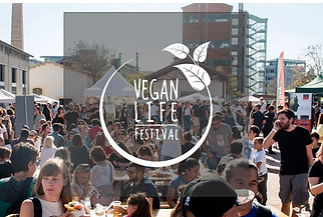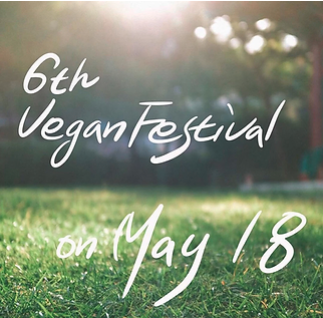 Vegan Festival Korea – Seoul, Korea
Vegan Festival Korea has been transmitting the message: Veganism, benefits not only vegans but also human beings, society, animals, air, water and land.
Date: 18/05/2019 11:00-18:00 (free entry)
Place: Forest Park
More info can be found here: https://www.facebook.com/vegankorea/
Vegan Life Festival – Athens / Thessaloniki / Chania, Greece
Vegan Life Festival is a non-profit organization, founded in Athens in 2016. Gradually it expands to other cities in Greece. Now its footprints are all over Greece, including exhibitions, lectures, artistic activities, parties etc. Through a variety of activities, Vegan Life intends to convey an idea: Choose Vegan Diet, because it's a simple, affordable, ethical choice; positive impact on animals, environment and society.
Date: 12/-13/10/2019 10:00-19:00
Place: check on the website
More info can be found here: https://www.veganlife.gr/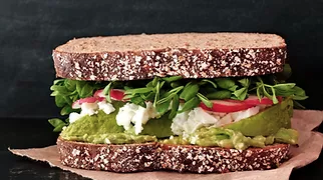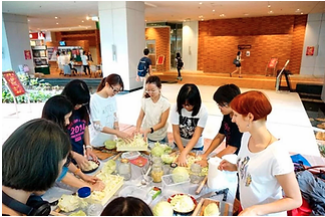 HongKong Vegfest – Hong Kong
Hong Kong Vegfest Carnival aims to promote a vegan lifestyle through environmental initiatives and low-carbon food culture. It has been composed of many stalls in previous years: healthy living, humanitarian, ecological education, international food, pet food, organic food, vegan restaurants and other Chinese medicine speeches and health tests. Vegfest Carnival offers many activities and games customized for children.
Place: 1111 Clear Water Bay Rd, Clear Water Bay, Hong Kong
More info can be found here: www.vegfest.hk
If you would like to know more about vegan festivals around the world, please check them here: https://www.vegan.com/festivals/
#purelifepraha