Portion: 4
Preparation time: 30 minutes
Cooking time: 30 minutes
Total time: 60 minutes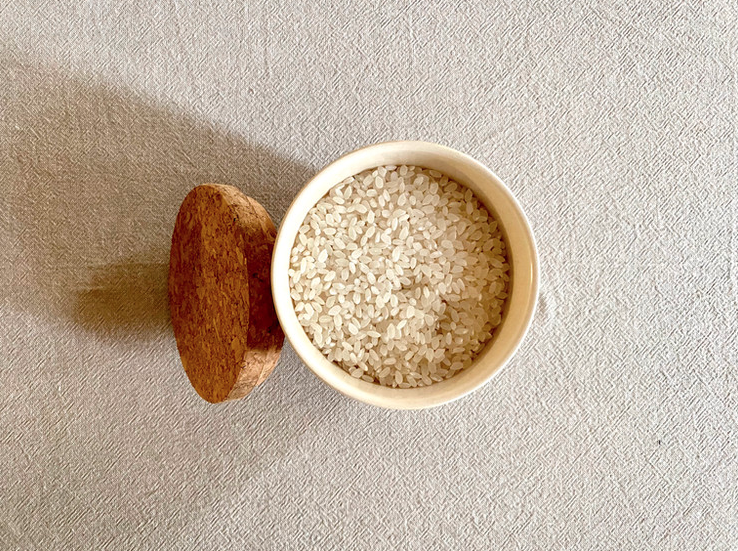 For the vegetables:
Broccoli: 300g
Pumpkin: 300g
Asparagus: 200g
Mushroom: 200g
Tempeh: 400g
Olive oil
Salt
Pepper

For the orange sesame sauce :
200g orange
40g soy sauce
40g olive oil
40g toasted white sesame seeds or tahini
Salt
For garnish:
1/2 sheet Nori
400g avocado
White sesame seeds
Ingredients:
1. Cook sushi rice. When the rice cools down, pour sushi vinegar over the rice and mix well.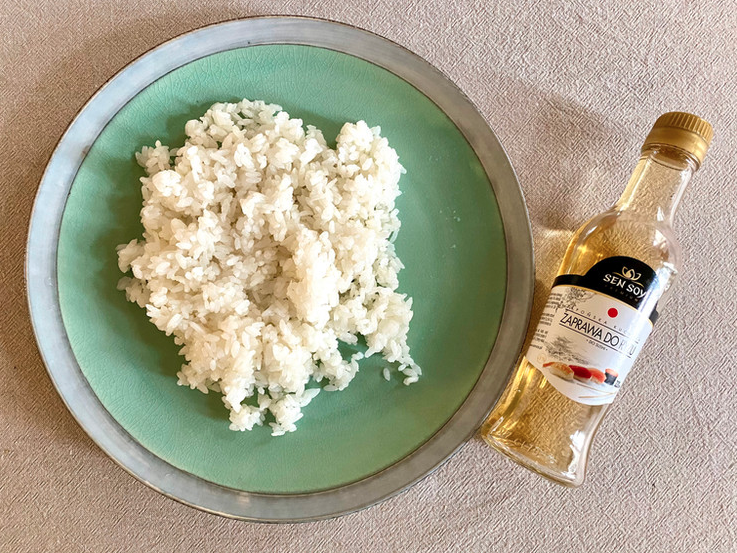 2. In a blender, mix all the ingredients for the orange sesame sauce, then pour some of it over tempeh.

3. Cut vegetables into bite-size and drizzle olive oil and sprinkle salt and pepper. Put them with tempeh in an oven and bake at 356F/180C for 30 minutes.

4. Plate sushi rice, nori sheets, avocado, vegetables, tempeh, sesame seeds. Drizzle orange sesame sauce or soy sauce on the top as you like.