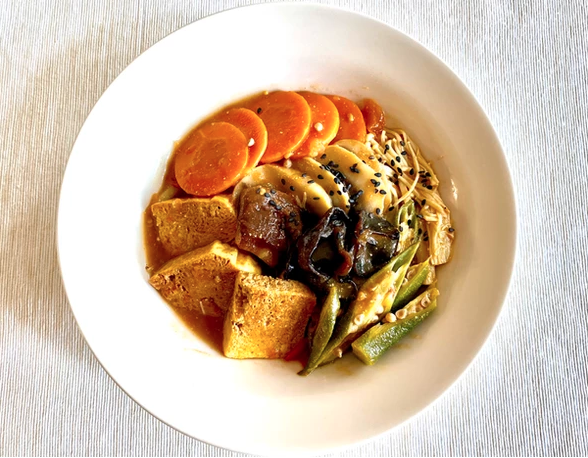 Portion: 2
Preparation time: 20 minutes
Cooking time: 30 minutes
Total time: 50 minutes
Ingredients:
Spc Samlip Udon noodles: 250g-350g (bought from Shinfood store)
Champion mushrooms: 90g
Dried Shiitake: 2-3g
Dried fungus: 2-3g (If you do not have it, it is not necessary)
Enoki mushroom: 100g (can be replaced by 90g fresh Shiitake Mushrooms)
Carrot: 95g
Tofu: 150g
Tomatoes: 220g
Okra: 65g (can be replaced by 2 Bok Choy)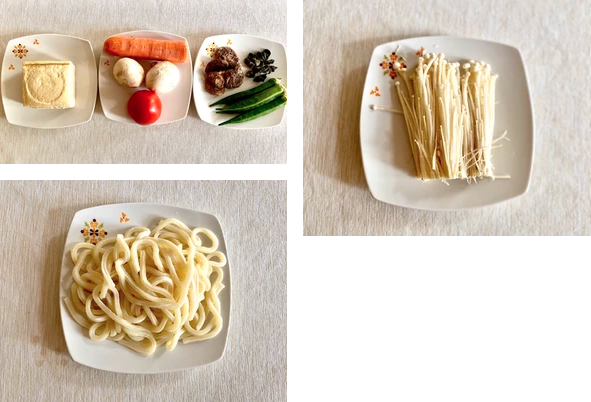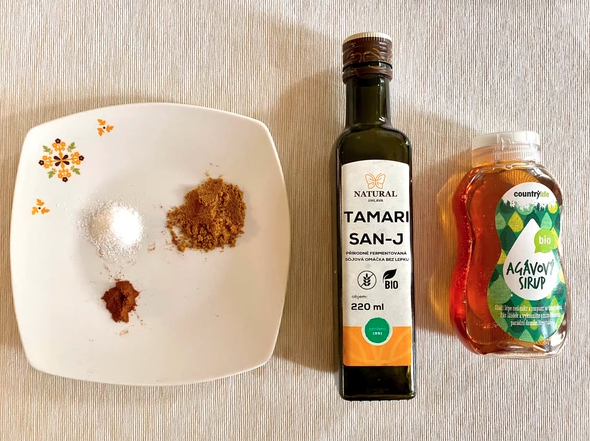 Instructions:
1. Preparation: Soak the dried shiitake and fungus for about 2 hours, wash all vegetables; slice the mushrooms and carrots, cut the tofu into squares, cut the okra into diagonal slices, cut the tomatoes into small pieces for later use.

2. Pour oil into the pot, when the oil is hot, cook tofu. After 20 seconds of high heat, pour a little soy sauce into tofu. After ten seconds, with the small fire turn it over after seeing tofu turns yellow, it is cooked and take it out for later use.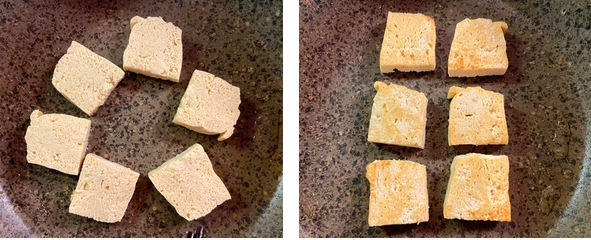 3. Heat the pan again with a little oil, stir-fry the curry powder at low heat, then add tomatoes, fungus, and stir-fry them together for around 2-3 minutes.

4. Then add around 1 liter of water to the pot to boil, then add carrots, okra, champion mushrooms, shiitake, udon noodles, enoki mushrooms, and tofu, season it with salt, sugar, soy sauce, Chinese five-spice, white pepper, and black salt. Let it cook for around 5-10 minutes.
5. When all veggies are cooked, put corn starch, stir the soup, and cook for a while. In the end, add engevita gourmet yeast with B12 and stir evenly before serving.