Vegan restaurant | Vegan's Prague
Vegan's Prague is a vegan restaurant close to the Prague castle, in the heart of Prague's Lesser Town. They have friendly English speaking team and nice services. Vegan's Prague is on the third floor of the building without lift, because it is inside the historical building. Inside the restaurant, you can see very characteristic wood ceiling and comfortable atmosphere. This restaurant have two floors, with balcony seats, so you can sit outside and enjoy the view of the castle .
The staff was patiently introducing to us which meals are pure vegan without 5 pungent spices. So eventually, we ordered one main dish and one Czech local dessert.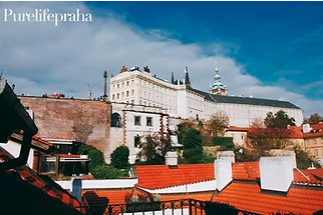 Vegan restaurant | Vegan's Prague
1. Black lentils with coconut curry (černá čočka na kokosovém kari – 245kč) ingredients: coconut milk, zucchini, carrots, olives, curry spices, served with jasmine rice. This ordinary looking meal actually surprised us. The taste from coconut curry was fantastic, very smoothy and tasty.
They used black lentils which will give you a feeling of satiety.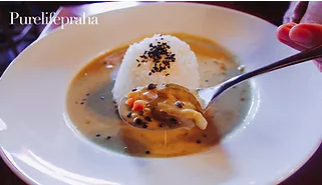 Vegan restaurant | Vegan's Prague
2. Sweet fruit homemade dumplings (domácí ovocné kynuté knedliky – 145kč) ingredients: flour, plum sauce, plums.
Czech people call it "dumplings", and this fruity dessert served with plum sauce. As you can see, the filling is made with plums. We recommend you to try this local dessert.
At the end of our visiting, one staff was kindly chatting with us, she told us this restaurant has been open for more than 3 years and their customers mostly are tourists. Not only vegans go to their restaurant but also people who come with their vegan family members or friends.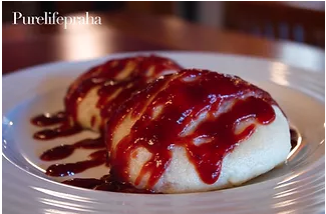 Vegan restaurant | Vegan's Prague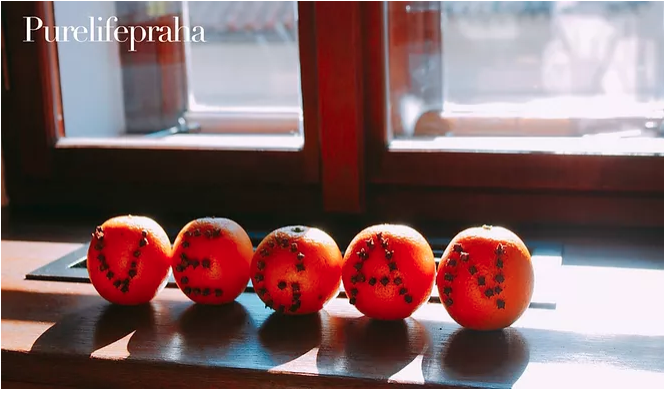 This reminds me a story: One day, a little boy ask his father, "Father, some people said that I am a genius, but some people said that I am an idiot. What do you think?"
"How do you think about yourself?" father asked. "For example, fire can burn a house, destroy the forest, it can also make people warm, and cook food. Fire is still fire."
The little boy suddenly understood, "I got it, how do I think about myself, will decide my own value!" Father smiled.
Now, I'm the only person who changed the diet from carnivorism to pure vegan in my family. After the staff's sharing, I want to give more positive influences to people around me. Like the story, I can be the fire, which gives warmth to people instead of burning the houses. People should never look down on themselves, because the most incredible thing after I became vegan is : I began to realize how precious and beautiful life is.
Vegan's Prague Address: Nerudova 36, 11800, Prague Contact: +420-735-171-313 Opening time: Monday to Sunday, 11:30-21:30 Payment types: cash, credit card Website: http://www.vegansprague.cz
Thank you for your reading.