CREAMY SPINACH & TEMPEH FARFALLE PASTA
Ingredients:
500 g farfalle pasta (you can also use a wholegrain one)
190 g smoked tempeh
300 g fresh spinach
200 ml soya cream
A spoon of soya sauce
Two spoons of olive oil
Salt
Pepper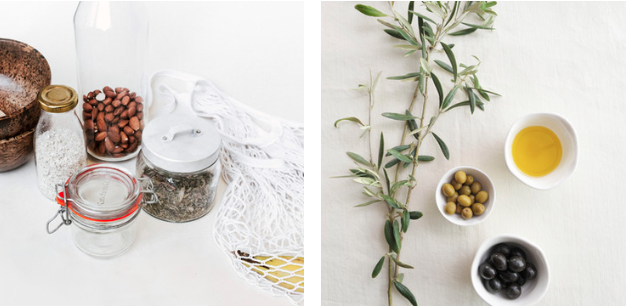 Instructions:
1. Bring a large pot of water to boil and cook the pasta according to the information on the label.
2. Dice tempeh and sauté it in preheated pan with olive oil.
3. When the tempeh is cooked, add spinach, salt, pepper and soy sauce into it.
4. Pour the soya cream on the top of it and let it simmer until the spinach is soft.
5. Serve with farfalle pasta.