VEGFEST: 2018 LONDON VEGAN EXHIBITION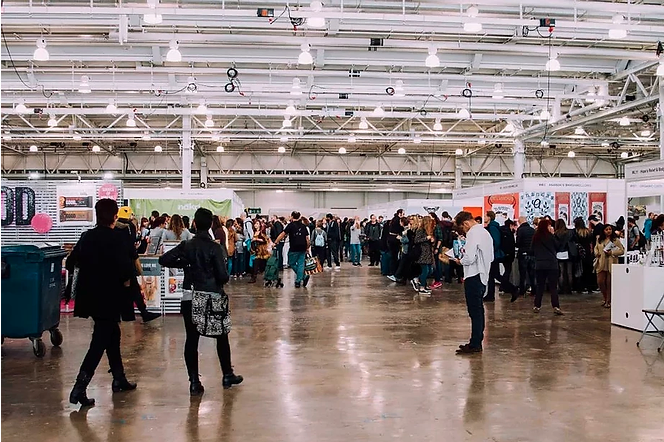 Vegan lifestyle | Vegan products
Last Saturday, my friend invited me to attend 2018 London VegfestUK, an annual vegan exhibition. We spent nearly five hours walking around and experienced the vegan culture in London. In such an open and diverse city, people are getting more and more familiar with the vegan lifestyle in various aspects.
Vegfest was founded in 2003, holding large-scale vegan exhibitions around Europe every year. It's the sixth year in London. This time, the festival took place at London Olympic Stadium. From the first to the third floor, from all kinds of stalls including vegan food, skin care, clothing and handicrafts, to workshops, sharing sessions and live music, there's so much to see and explore.
According to official statistics stated on the Vegfest's website, the number of visitors on last weekend reached 14500 in total. At the same time, comparethemarket.com has conducted the newest survey this year, showing that 3.5 million British people have chosen the plant-based diet, which accounts for 7% of the total population in the UK.
#londonveganfestival